Husband,
wife &
siblings
Gen.=+4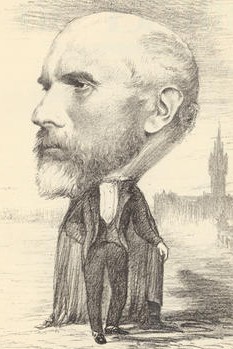 William, Sir Stirling-Maxwell
b. 8 MAR 1818
d. 15 JAN 1878 9th Bt of Pollok. On the death of his uncle Sir John Maxwell, William succeeded to the baronetcy and adopted the additional surname Maxwell. He was Conservative MP for Perth 1852-1868 and 1874-1878, R
G4, ID=5839
Other wives: Anne Maria, Lady Leslie-Melville,
m.


Caroline Elizabeth Sarah Sheridan
d. 15 JUN 1877
dau. of Thomas Sheridan and Caroline Henrietta Callander. She married, firstly, Hon. George Chapple Norton and had 2 children http://en.wikipedia.org/wiki/Caroline_Elizabeth_Sarah_Norton


G4, ID=9317